Company Profile
Multiplast Polymer Private Limited is having experience of 20 years in packaging industries, have successfully transferred family-run company into a professional company. Multiplast Polymer is very visionary and Solution provider, Good adapter of information and technology, implements it on customizing the software. We possess modern manufacturing facilities in developing a superior collection of Packaging bottles and caps. Every unit is fitted with highly developed machinery and technology that helps us to perk up the productivity and quality of the product we are making. Our knowledgeable personnel repeatedly advance the machines according to the latest technology and updated versions of machines. 
In order to store the bulk shipment safely, we have recognized a well-fitted warehouse. This unit is managed by our team of professionals by inspecting meticulously and it is separated into several sections for ease of identification. Our unit is well connected with major road, ports and stations that enable us to deliver the products at the industry-leading prices. Apart from this, we also focus our special attention on the packaging of developed products. The qualitative materials are used in the packaging to ensure damage-free delivery within a stipulated time frame without compromising on quality.
It is a client-based company and a proud & successful supplier of Sunpharma, Cipla, Himalaya, Lupin, Emcure Pharrmaceuticals, Indoco Remedies Ltd, and Glenmark Pharmaceuticals Limited etc. The manufacturing is done in a controlled atmosphere; the packing is done in ISO 8 (Class 100,000) cleanroom area. The whole manufacturing process has been designed in a linear way for minimum cross-contamination. The entire development procedure has been intended in a linear model for least fractious pollution. We have invested the last few years in robust processes in each department in our organization with an excessive focus in quality assurance processes. The Multiplast of today is now "A process-driven organization."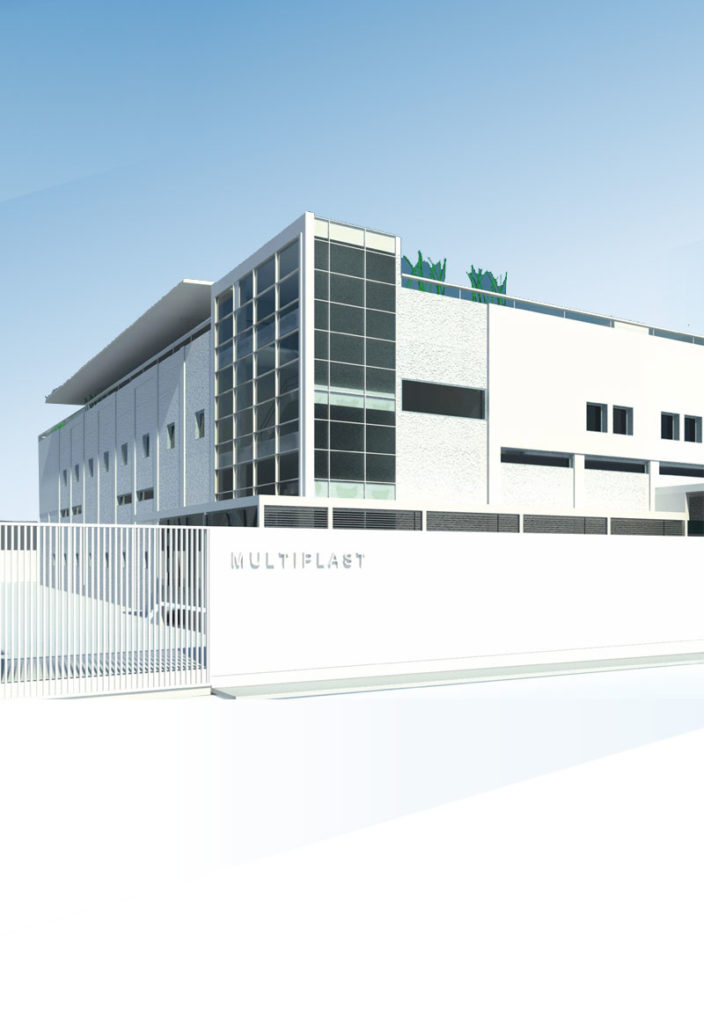 Mr. Manoj Gada
Founder & Managing Director
Vision of Multiplast
Our Aim is to become most reliable global leader in pharma packaging industry, by constant R & D, world class facilities, system driven organization and international alliances; so that Our clients can give safest, innovative & most cost effective packaging to their end users and achieve or retain leadership position in their industry.